Find joy in reading God's Word
Bible reading plan 2023
Weekly Insights From Pastors
Struggling to Read the Bible?
Lack the time
Difficult to understand
No plan of what to read and when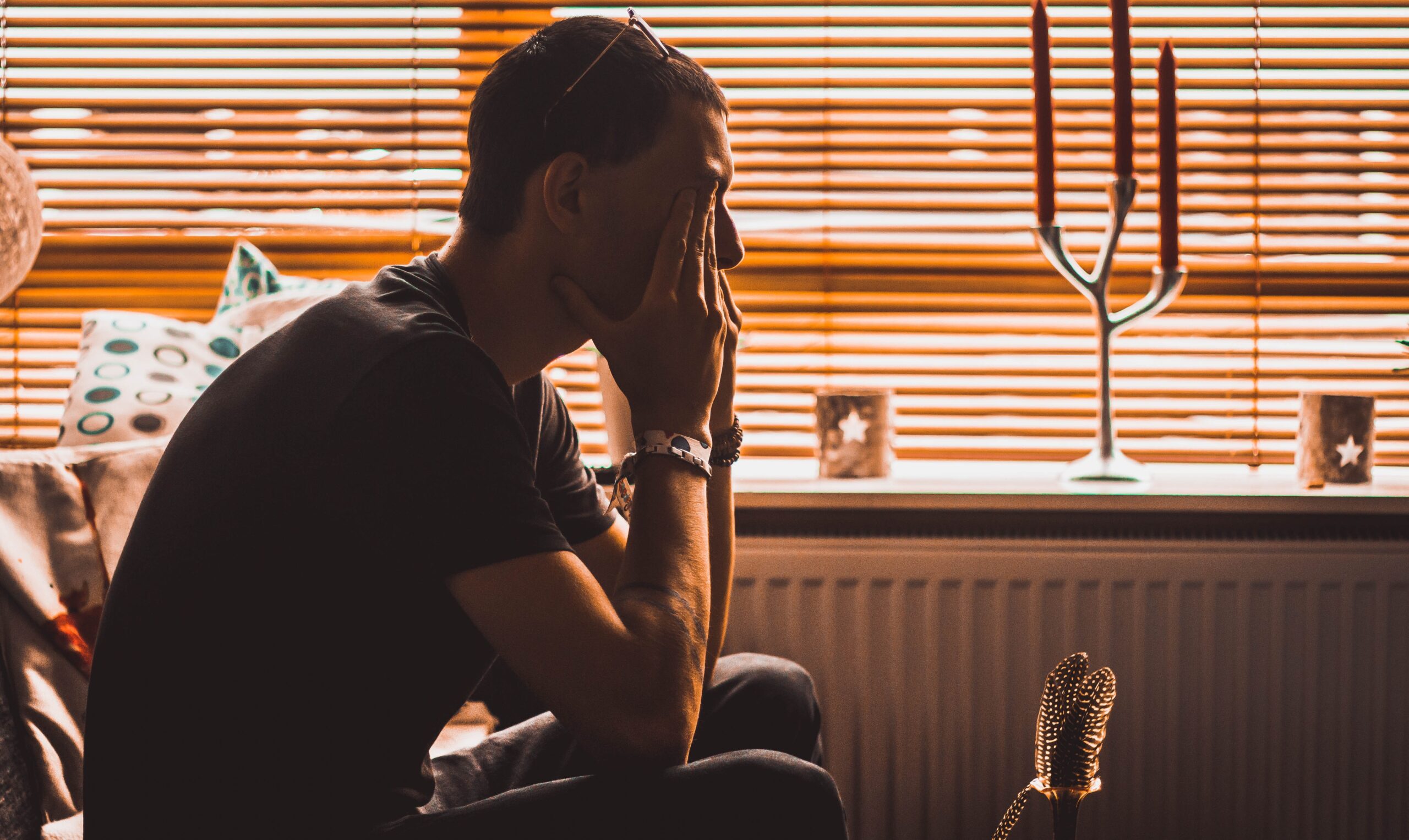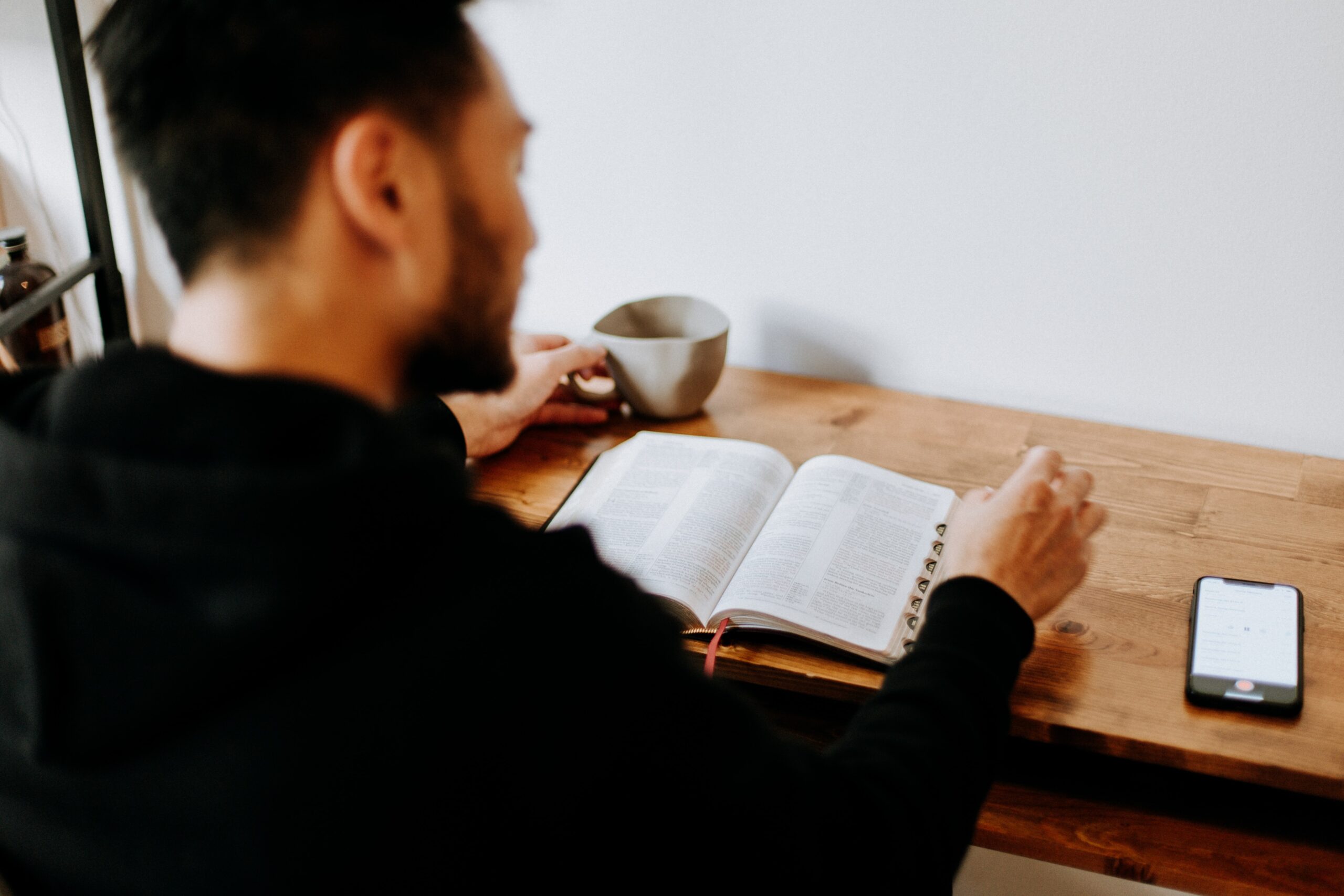 Receive weekly plans of what to read
Videos that help explain Bible passages
Easy time commitments
"Blessed is the man
who

 
walks not in

 
the counsel of the wicked,
nor stands in 
the way of sinners,
nor 
sits in 
the seat of 
scoffers;
but his 
delight is in the law
 of the 
Lord
,
and on his 
law he meditates day and night."
Getting Access To the Bible reading plan is Easy
1. Subscribe
Click on "subscribe now" and enter the information requested
2. Receive Weekly Bible Readings
Each week will consist of 5 customized Bible readings. These daily readings may include video devotionals provided by pastors of The Heights.
3. Grow in God's Word
By participating in the Bible reading plan you will grow in God's Word, memorize scripture, be encouraged and feel closer to God.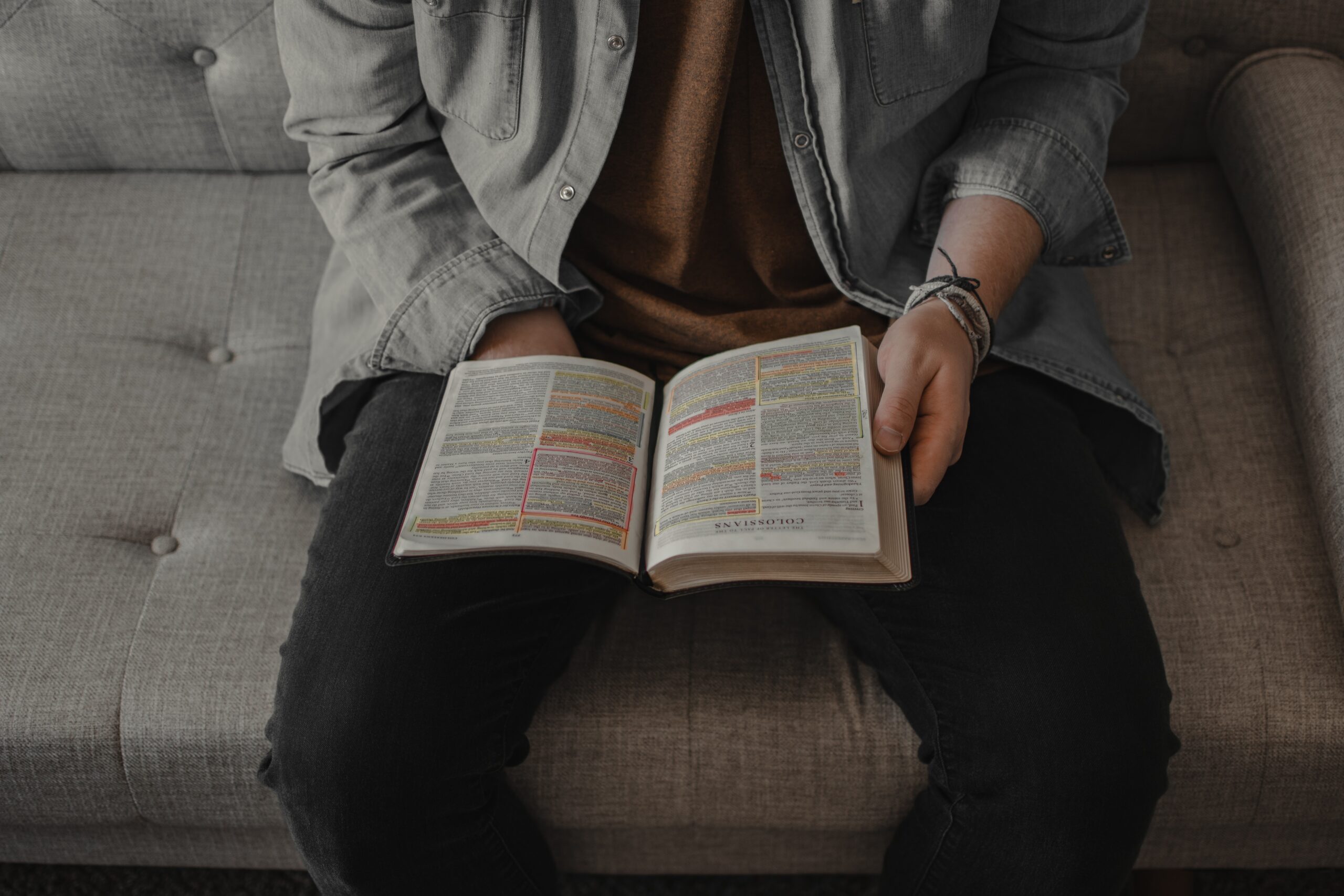 Where to find the daily readings
Subscribers will automatically receive daily emails with readings and videos
This Website. Just click "

Readings

".